Cognitive development is the foundation on the basis of which kids learn data preparing, perceptual aptitude, develop language learning...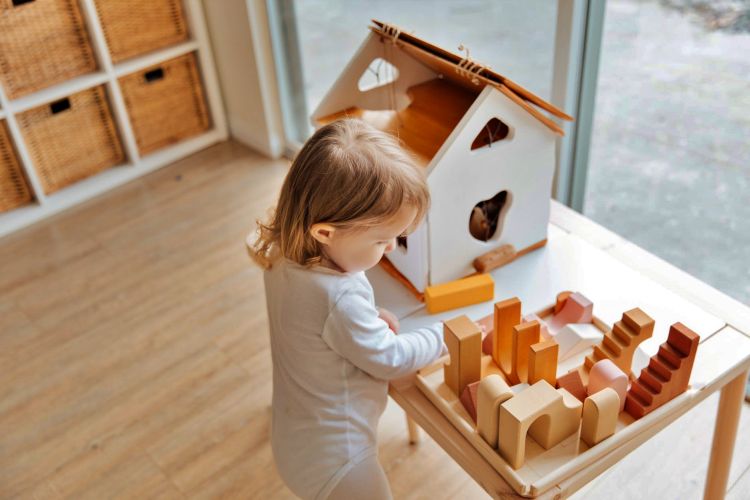 Amid the chaos of COVID-19, it is very common for children and adults to feel anxious looking at the...
Sharing and reciting stories to your kids in the early stages of their growth is really crucial as it...
Amid the quarantine period, kids are more bound to be restless as they have to stay at home 24*7....
A student's Real School  journey and stages through inquiry , discovery and innovation were analyzed and described in our...
When Kejal asked her mom " What is it like you do not like the most in the kitchen",...
In an exam for the question "Who developed the system of naming & classifying organisms?", one of the students...
Background on Project-Based Learning A patient goes to the doctor with a headache. The doctor based on his years...
Teacher " Turn to Page 54." Today's topic is about Determination of boiling point of an organic compound. Once...