Communication skills for kids are very important in today's digital world. Today, kids communicate via online and offline means....
Have you ever tried using Google? But you are not able to understand the results. Then, we have the...
Communication is very important for children because they are able to express their thoughts through it. When they communicate...
Who doesn't want to make his/ her child smart? Parents all over the globe are showing interest in buying...
Stories are the most influential thing in our lives. For children, it's even more beneficial. These are not only...
Srikant, a parent from REAL school expresses his satisfaction with REAL school saying that the sessions have been really...
Sachin, a parent of REAL school says that he got to know about REAL school through the internet and...
Namrata, mother of Mahika from REAL school says, "I think the whole concept that REAL school has put...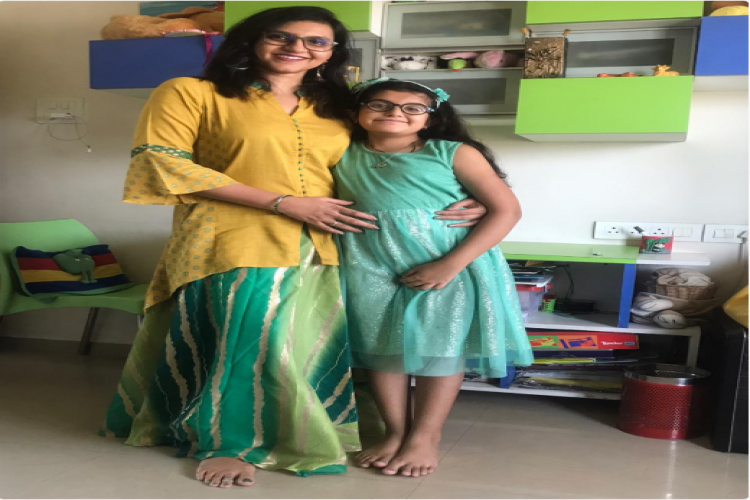 Let's see what our satisfied parent of REAL school has got to say…. Keisha, parent of Laschelle from...
Sakshi, a parent of Siddhit from REAL school feels that REAL school has been really helpful to her son...